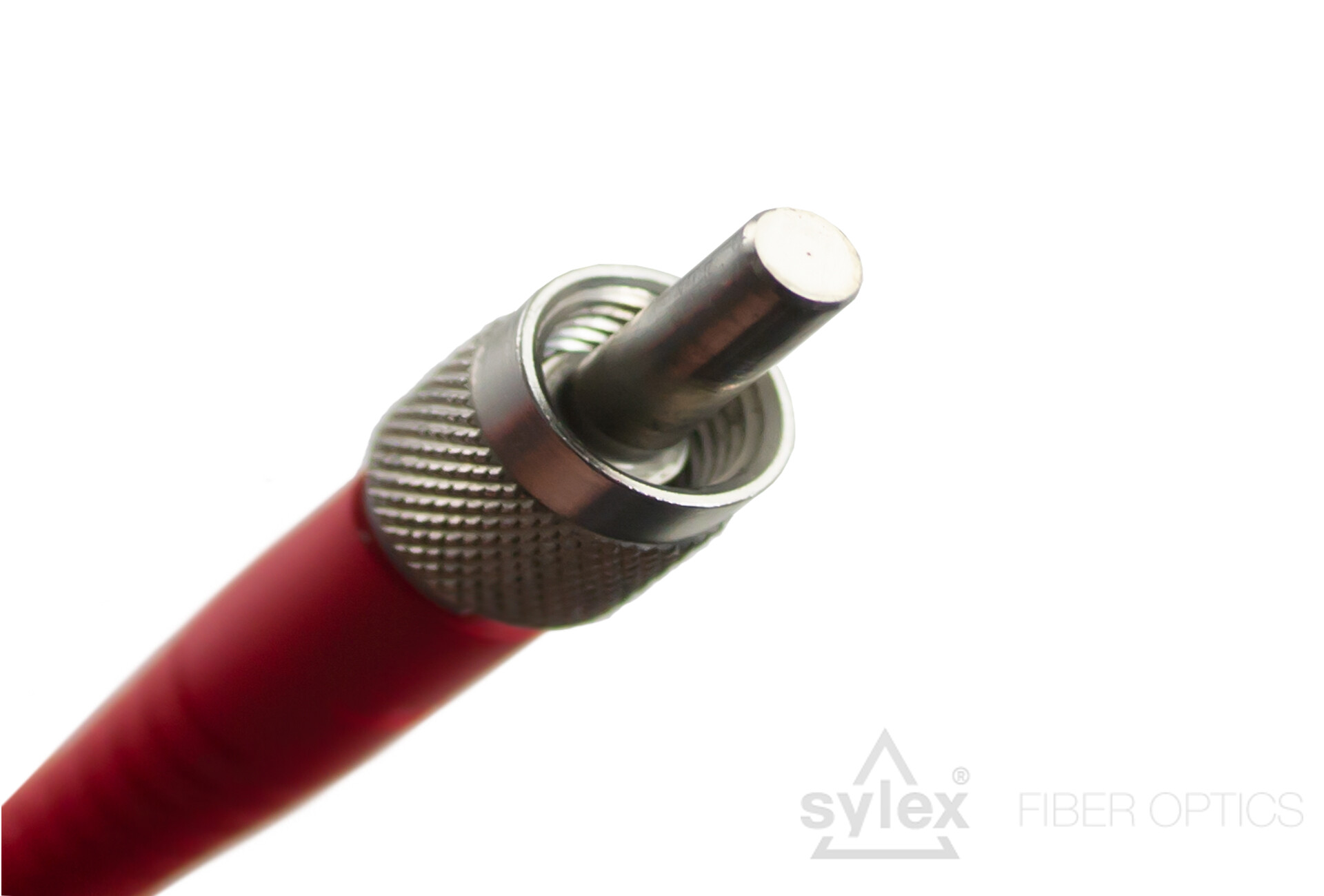 We are pleased to present you a new product in a special product category – SMA assemblies.  SMA connectors with stainless steel ferrules are being applied in many areas like Medical (Ophthalmic, Dermatologic, MRI), Spectroscopy (non-destructive testing), Data communication and even Military.
SMA connectors are produced in two versions: SMA 905 and SMA 906. The only difference is that SMA 906 have a stepped ferrule, thus a mating sleeve must be used. Both versions come in many hole sizes, from 125μm up to 1550μm.
If you are looking for a mechanically durable connector with long-term reliability and many applications, then this is the right choice. Secure thread mating is another great advantage that makes this connector reliable in all kinds of environments.
For more information, visit our webpage or contact your sales representative.